This fun-filled musical story has been developed for children aged 2-6 years to follow the adventures of the community who live and thrive in Humminghive.
Young and old have a "voice" that rejoices in the peacefulness, courtesy and equality that bring tranquility and harmony.
Differences between the various animal and human inhabitants are resolved with confidence, and high self-esteem is fostered between all those who live in Humminghive as one successful society.
Available via Online Streaming Services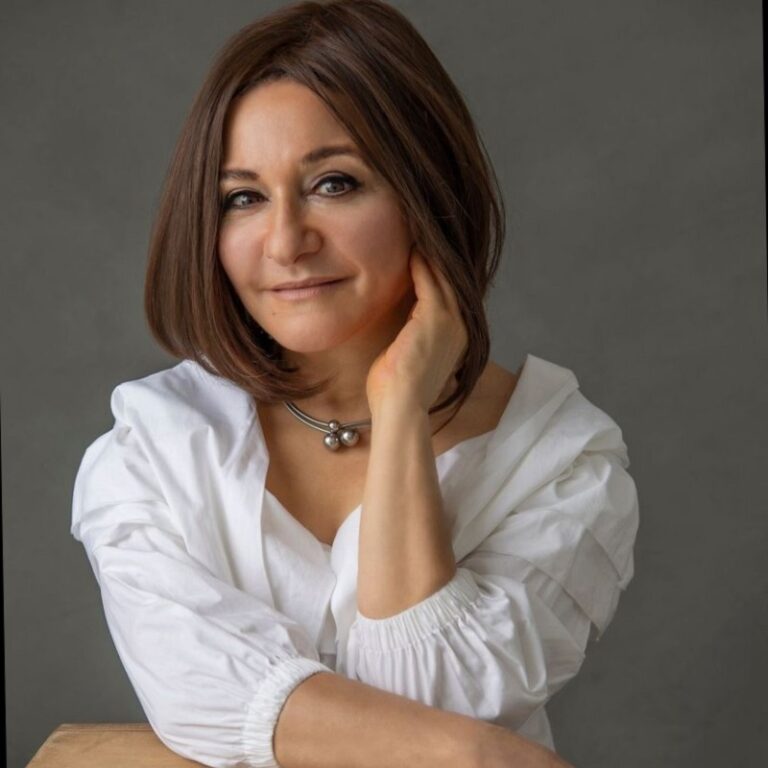 Early Childhood Music Specialist
Director and Founder of Petal Concepts
Beverley Omsky BMus Ed, HDE, PG Cert in Guided Imagery Music & Musical Play Therapy, 
Member of MIAA, VIT Registered
Author and Composer of the Audio Book 'Adventures at Humminghive.'
The philosophy that underpins Beverley Omsky's curricula is based on the Early Years Learning Development Framework (EYLD), Carl Orff, Play Based Learning Principles and elements of Musical Play Therapy, Guided Imagery in Music and Guided Listening.
An exciting musical journey for both children and their carers with fabulous life skill themes.